I'm a little obsessed with american brand Wildfox Couture (wildofoxcouture.co.uk)! Usually, I wouldn't be attracted to clothes like these but there is something different about this brand which makes it seem a little more grown up, but not, if that makes sense. It might be there use of religious symbols which attracts me, ( I love seeing them used in fashion) or just the overall funniness of their tee's, or the little story that went along with the A/W 10 collection.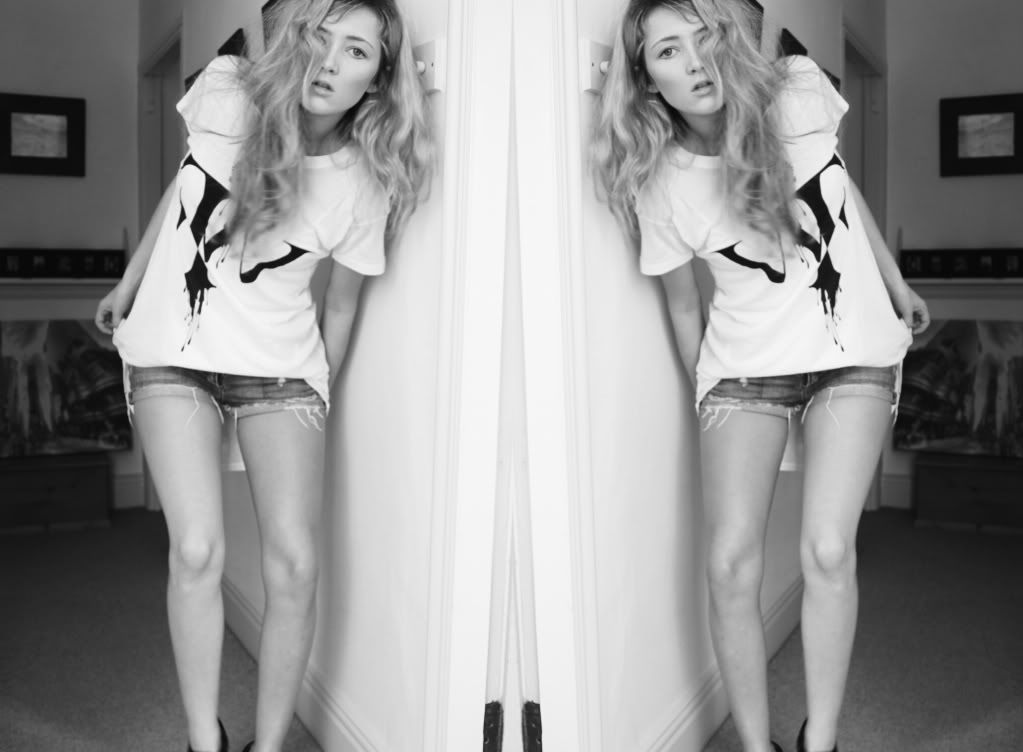 Anyways, I'm sort of refraining from putting these ones onto lookbook as shorts and a tee isn't much of a look, really..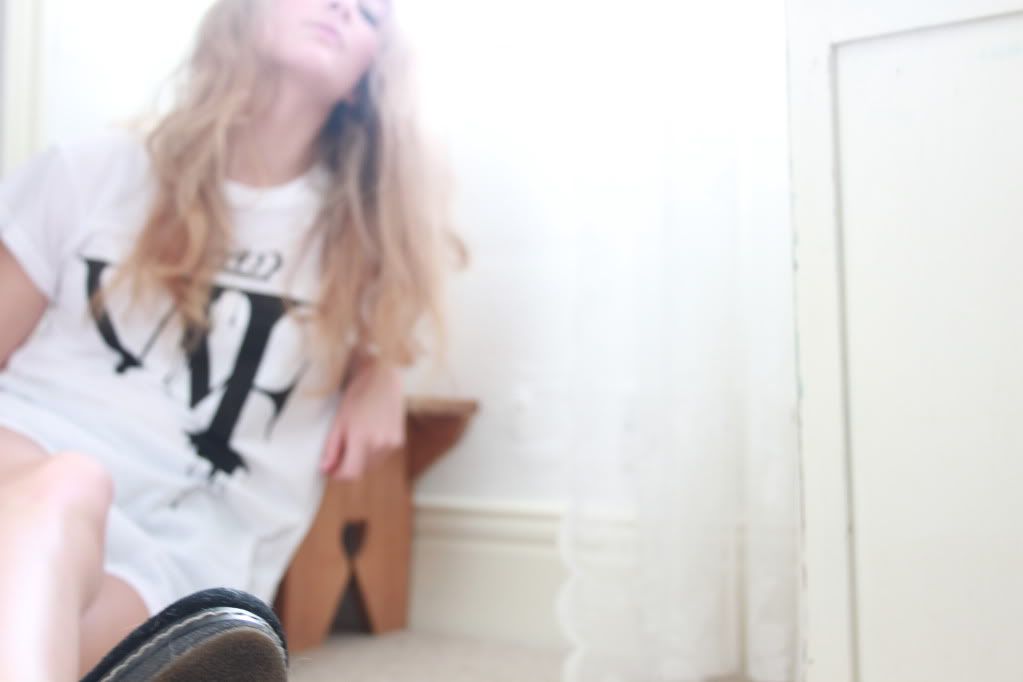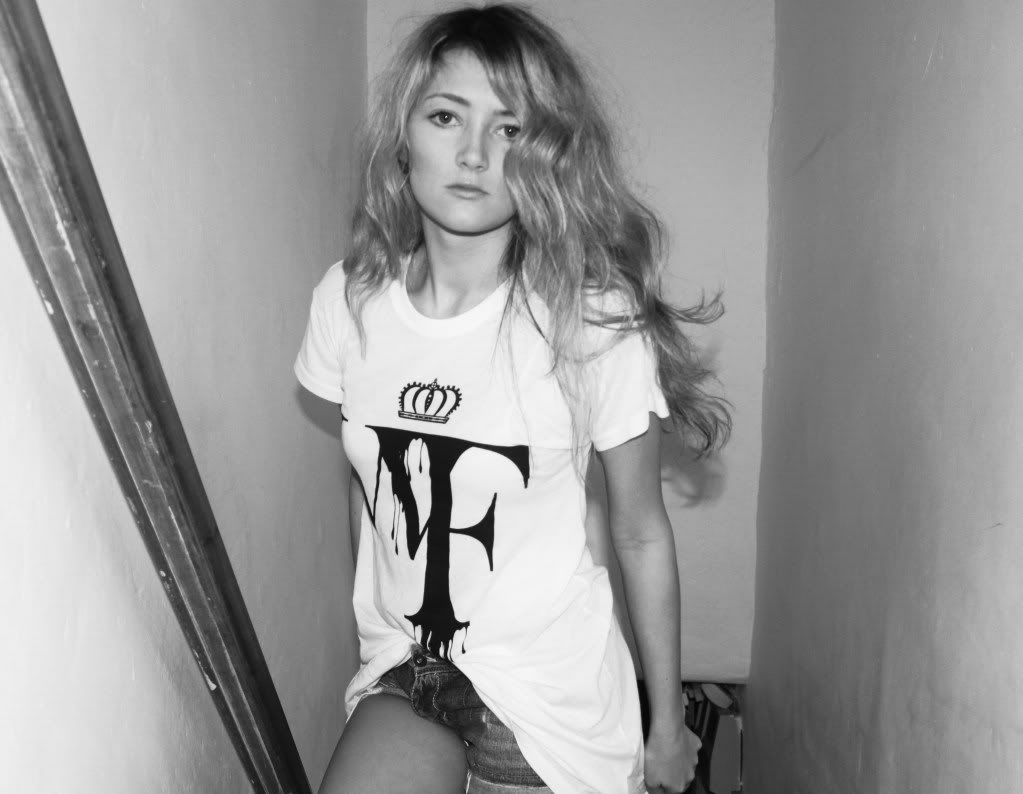 Anyways, let me know what pieces of wildfox you own (if you do) or if you don't and why!( anyways, its way nicer than what Juicy Couture has become) ill leave you with the piece I'm coveting atm..
http://www.wildfoxcouture.co.uk/store/princess-bride-unisex-tee.html